APL
Athletic LA-based premium footwear brand APL leverages the newest technology to create top-performing shoes. APL added EcoCart to their checkout process to empower their customers to make their orders carbon neutral.
APL also highlights their partnership with EcoCart on each of their post-purchase emails. This helps ensure that their customers are aware of the carbon neutral checkout feature.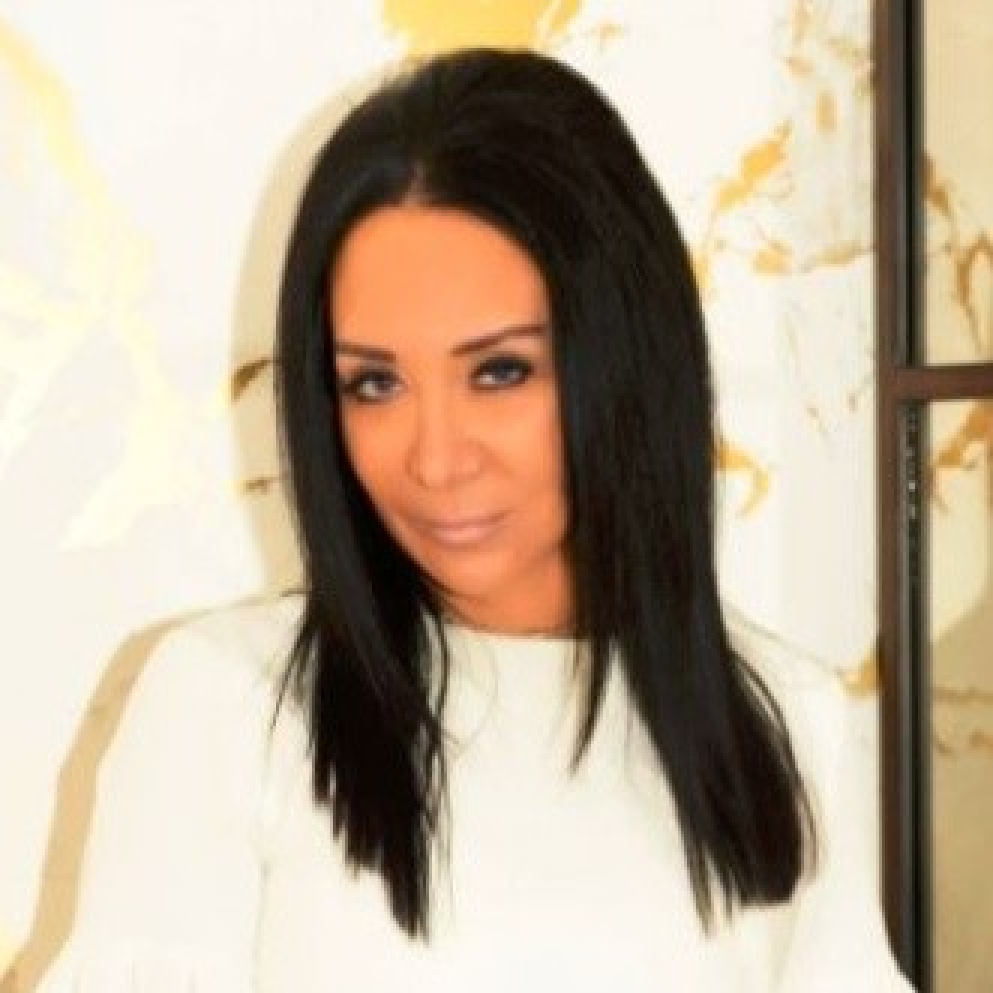 "EcoCart has been an incredible tool for boosting positive engagement among APL's customer base by clearly demonstrating that we are taking steps to help our customers reduce their carbon footprints," noted NJ Falk, Managing Partner at Athletic Propulsion Labs (APL), a luxury performance athletic footwear co with our brand's values."
- NJ Falk, Managing Partner