Bouclème
Haircare brand Bouclème added EcoCart to their checkout flow in order to provide their customers with the ability to make their orders carbon neutral.
Bouclème also highlights the carbon offsetting project their partnership with EcoCart supports and the benefits associated with this specific initiative on their Instagram
Bouclème displays a banner on their homepage where customers can click to learn more about carbon offsetting, how it works, and how they can offset their Boucléme orders with EcoCart.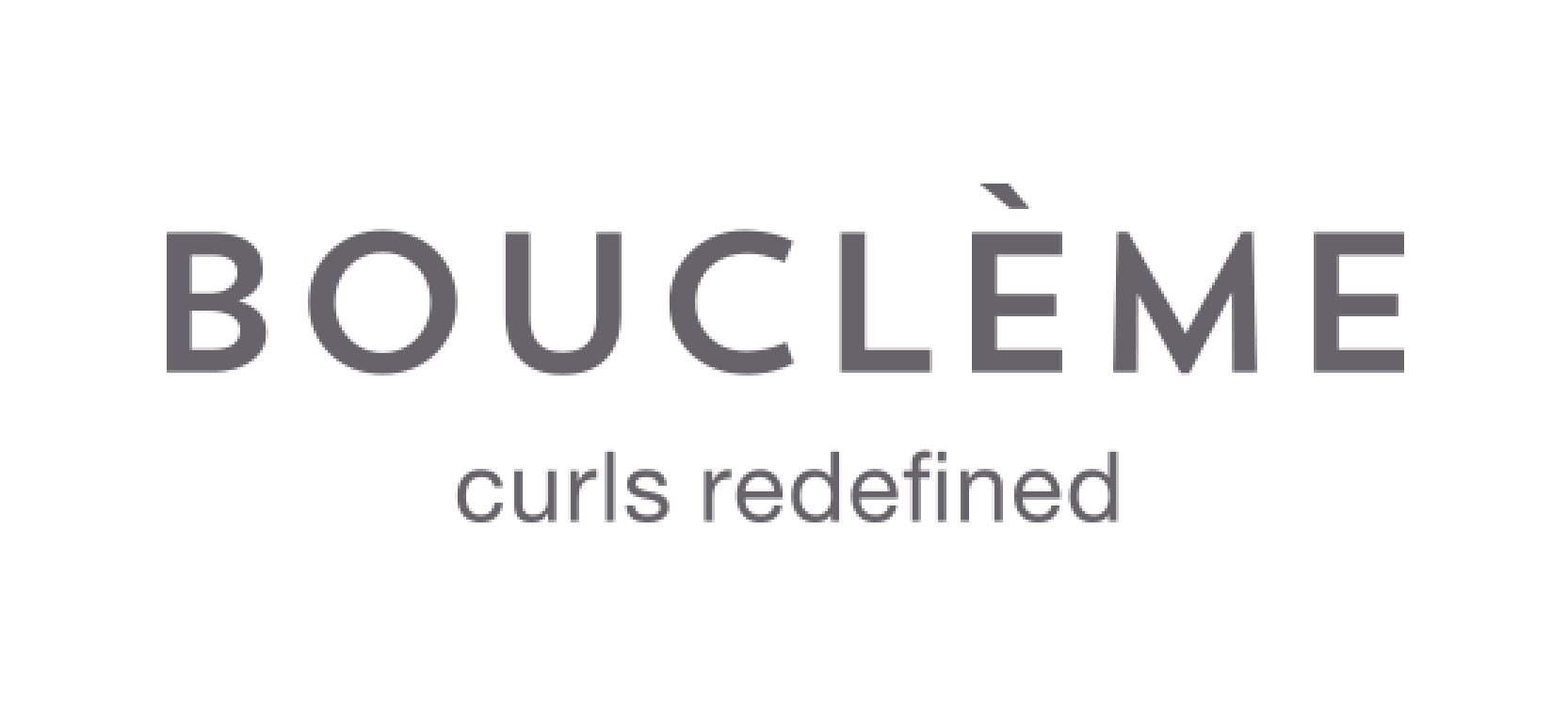 "Brilliant app and customer service...we're happy to support such great projects helping the planet with EcoCart!"
- Coco