Hobes
Shoe brand Hobes is dedicated providing to high-quality basics. Hobes features EcoCart on a page dedicated to providing information about the different projects that they support through EcoCart.
By showcasing the carbon offsetting projects they support, Hobes is further evolving their customers in their sustainability journey and helping increase customer awareness about carbon offsetting.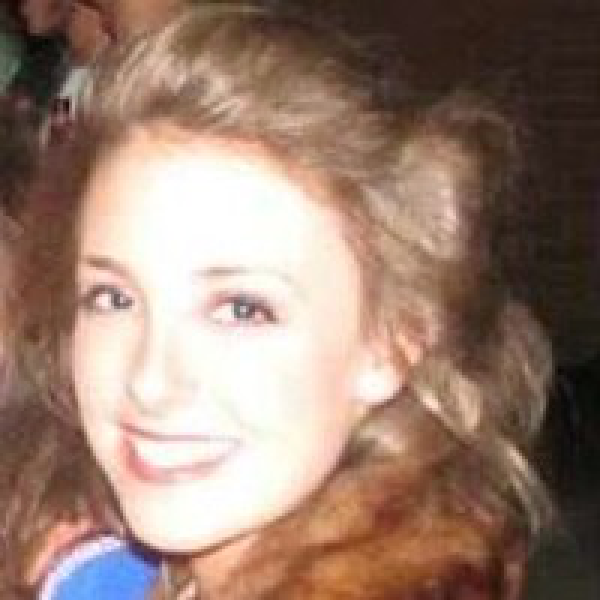 "We highly recommend EcoCart. Dane and the team are incredibly helpful and responsive. They went above and beyond when assisting us with the integration and customization of the app. The response has been amazing. Thanks, Dane + team!"
- Anna Carli, General Manager