Kaibae
Kaibae is a supplement and health brand that works directly with communities to ensure the regenerative and ethical harvest of their ingredients. To further their sustainability efforts, Kaibae integrated EcoCart to offer their customers the ability to make their orders carbon neutral.
They also have a page dedicated to explaining what it means to be carbon neutral with EcoCart. Kaibae also shared this news on their Instagram. Kaibae considers EcoCart an extension of their values, and something they really wanted to get their customers involved in as active participants in their goal to leave the planet a better place.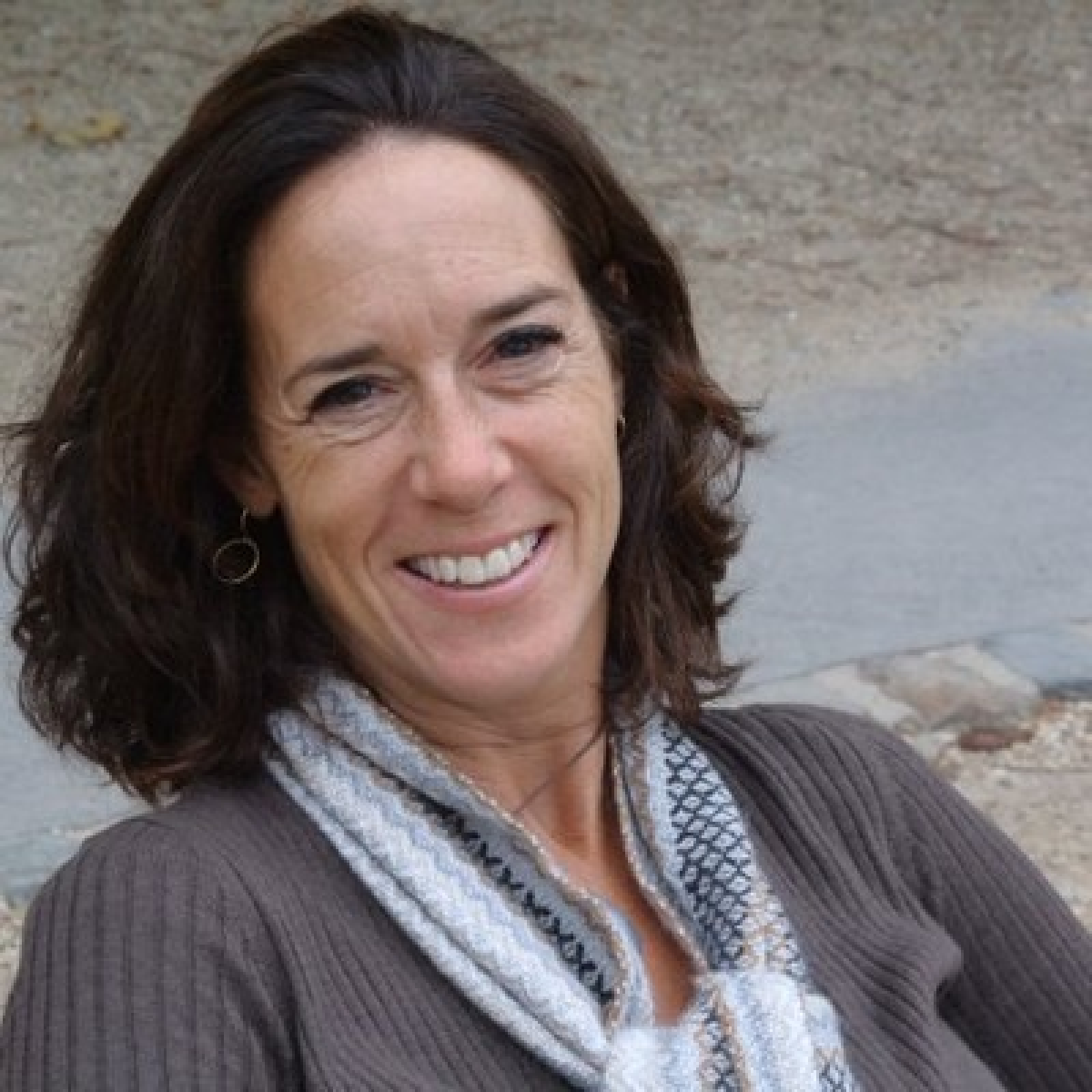 "Our customers LOVE EcoCart!...It makes them feel good to offset their carbon footprint and to be able to give back."
- Barbara Maes, CEO