Merge4
Merge4 is a Certified B Corp that focuses efforts on people and the planet through the fun and unique socks they sell. Merge4 integrated EcoCart into their checkout process to empower their customers to make their orders carbon neutral.
Merge4 utilizes a sustainability page in order to display their various initiatives, as sustainability is a core to their brand identity, including an explanation on carbon neutral shipping with EcoCart.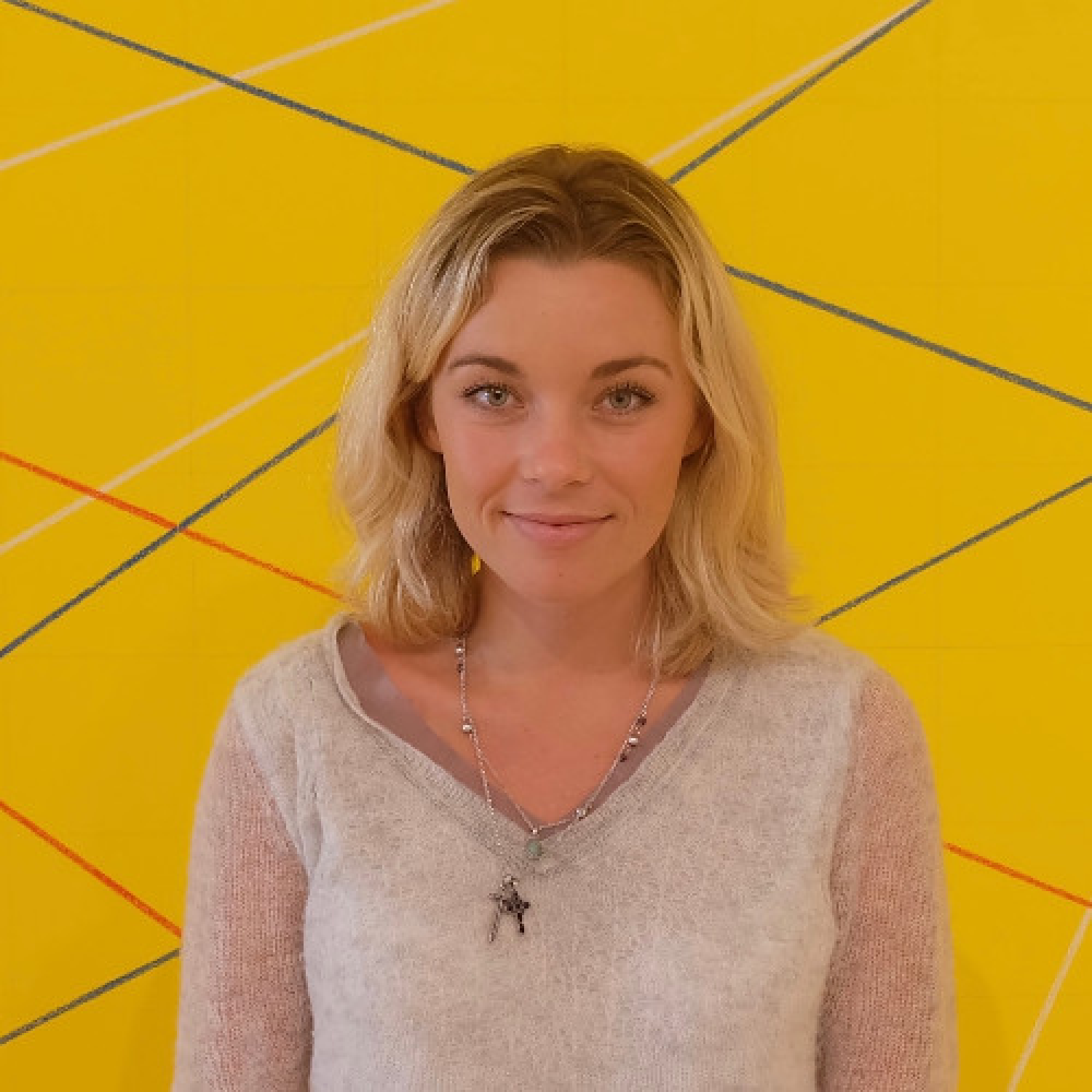 "Our customers have left product reviews mentioning how much they liked the carbon neutral feature."
- Haley Turner, Digital Marketing Manager