Nuzest
Nuzest is a nutrition company that provides clean, high-quality protein and supplements. In addition to providing their customers the option to make their orders carbon neutral during the checkout process, Nuzest has a sustainability page that highlights their different initiatives to be more sustainable.
Nuzest's customers have been enjoying the welcome addition to the site. Customers have also relayed that they feel good that they can do a little extra to offset their environmental impact and that they're proud to shop with a brand that gives them this option.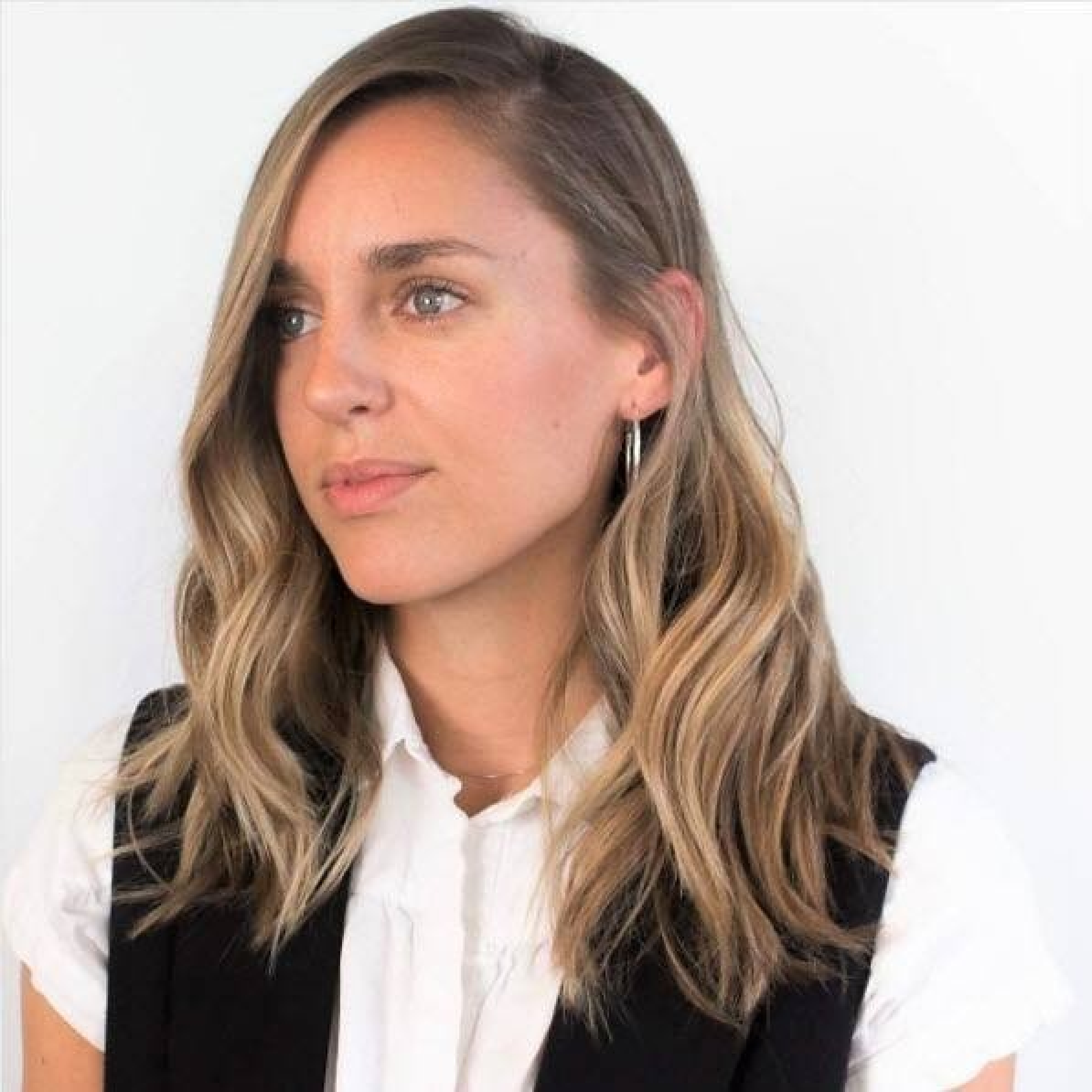 "We are so happy with our partnership with EcoCart! Not only did they help us kick-off our sustainability initiatives, but they have also been a joy to work with."
- Kayla Russick, Financial Controller