The Detox Market
The Detox Market curates clean beauty products that are cruelty-free formulated from exceptionally pure ingredients. The Detox Market highlights their commitment to sustainability with a page on their website that includes explanations around EcoCart and how carbon neutral shipping works.
The Detox Market utilizes this sustainability page in order to help educate their customers about EcoCart, making sure the carbon neutral option is perfectly clear, so their customers can feel confident when selecting carbon neutral shipping.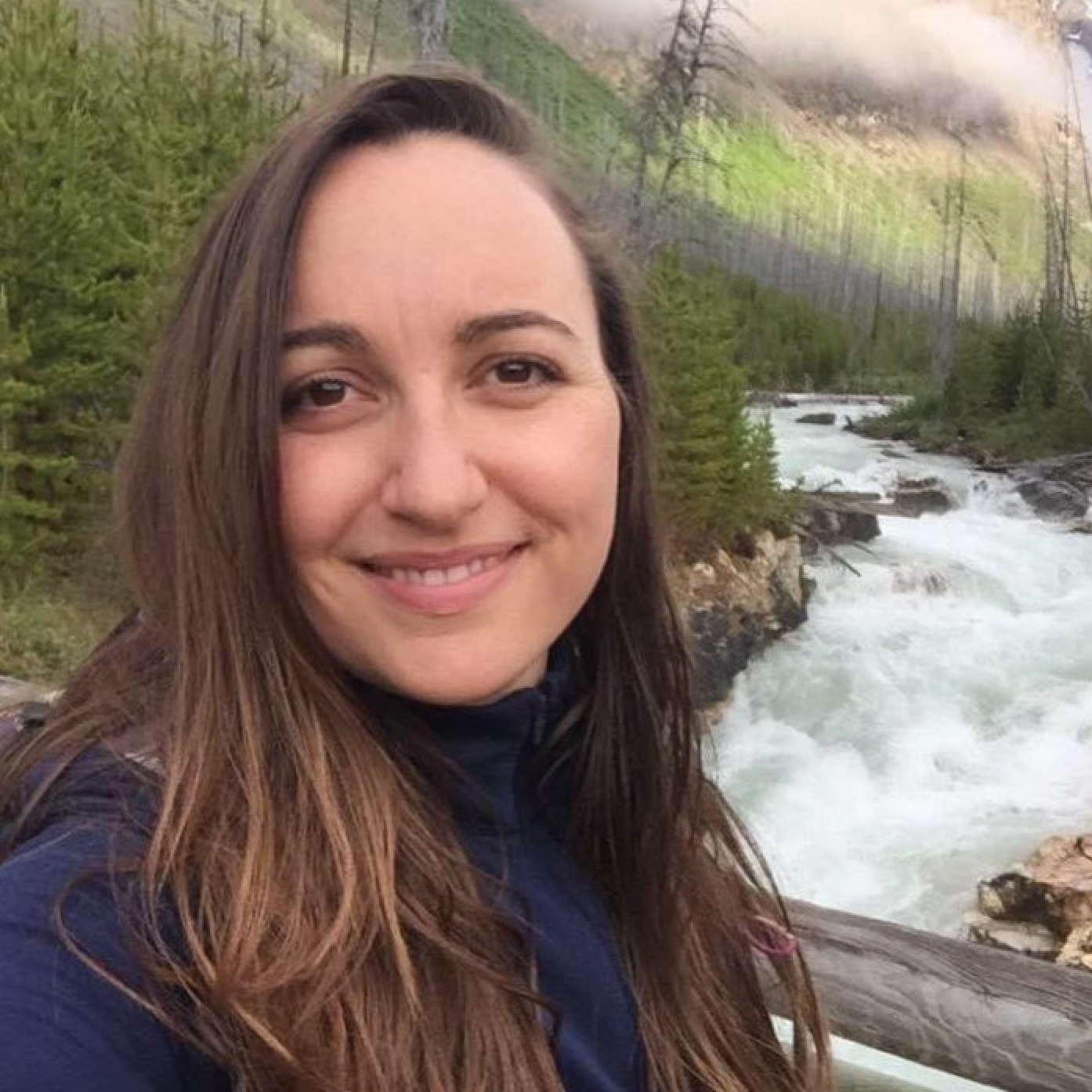 Brilliant app and amazing customer service. Dane has been super helpful in setting up the app in our store. We really look forward to contributing to carbon offsetting initiatives.
- Justine Prevosteau, Marketing Manager