Wild Rye
Wild Rye is an outdoor apparel brand that is dedicated to empowering their customers while providing sustainable, quality products. To further their commitment to sustainability, Wild Rye integrated EcoCart into their checkout process to provide the carbon neutral option to their customers.
As well, they produced a blog post highlighting their journey to carbon neutrality. This post showcases their sustainability efforts, what it means to be carbon neutral and how carbon offsets work, as well as their impact.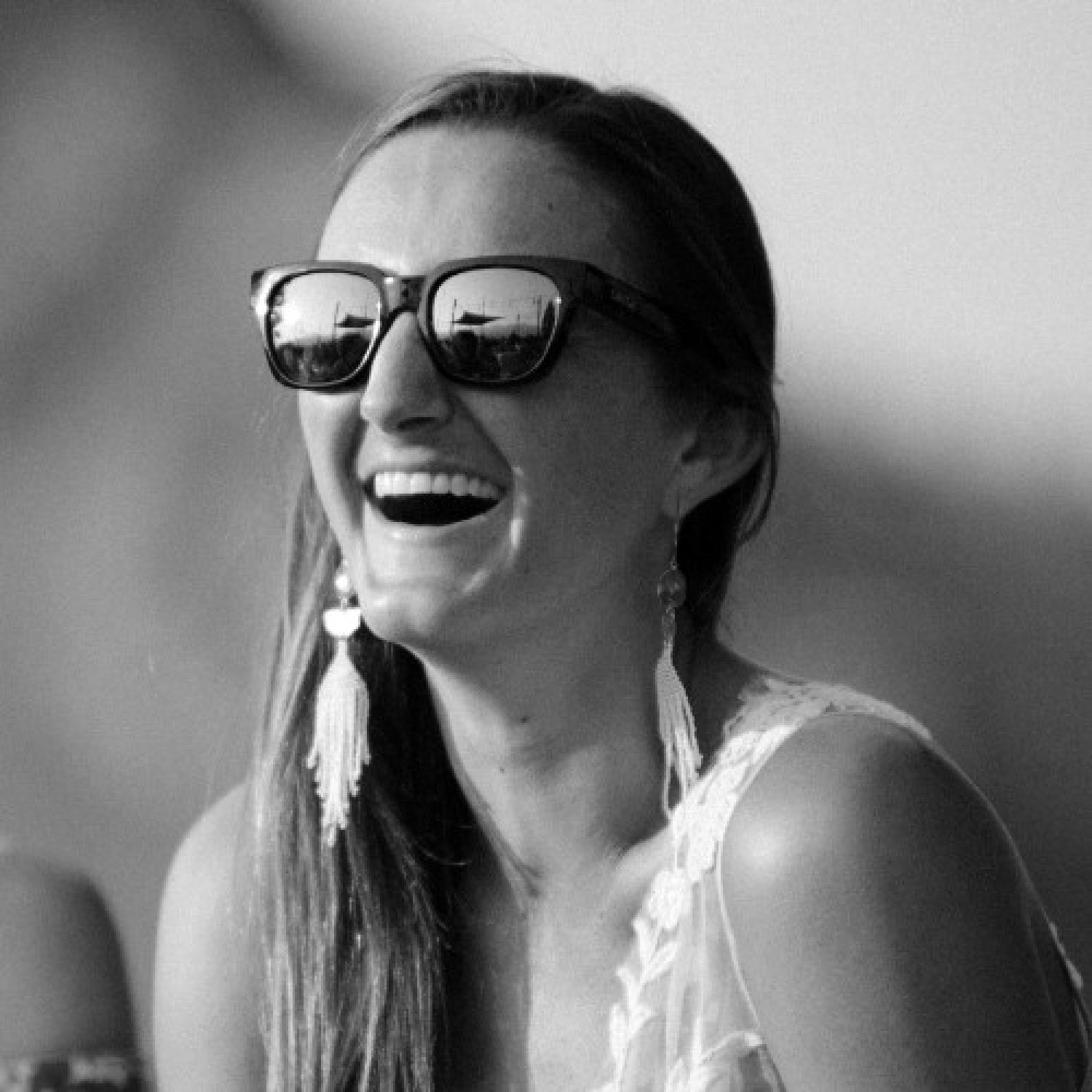 "The team has been incredibly hands-on in helping to implement the features into our theme... we're thrilled with EcoCart from start to finish."
- Cassie Abel, Owner